This has been my only profile pic, but I doubt all of you are the same way.
Let's see…
One was this dude from fanboy and chum chum.
One was my old mech before I irish-fied it.
Oh, and this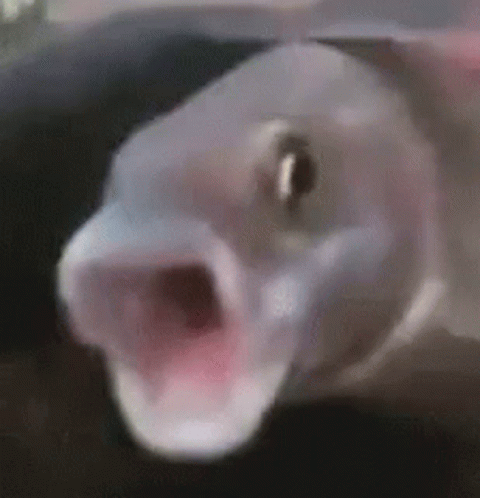 This. From my bot in my server... i still cant get over how perfect it is!!
what i have now but minus the santa hat
I've kept the same pic to keep up with my nickname, so, rip.
Wow, I wonder what old rc was thinking when he used that…
It's da best!
Hmm… Maybe we all should use RC profile pic, to psyche everyone out. Even our self.
It's fine if you want to be a clone of me. You'll just have to lose your individuality in regards to the profile photo.
Be my army then.
Ten-hut!
I'm down to do this if 5 other people do.
Anyone else?
I liked your profile photo.
If you do this, it'd be a shame to see it gone. Rip your original profile photo…