Advice. When this topic dies it dies, don't try to necro.
I tried to do that to my like topic and was kinda ignored.
Not asking for y'all to say sorry, just here to say 'use this topic while you can'.
with alts TOPICS NeVEr DIE
@Darkstare has performed shadow clone forum like jutsu
I don't know what you're talking about.
i love this xD

Y'all just keep posting to see who is the most consistent at liking

see

hes going crazy again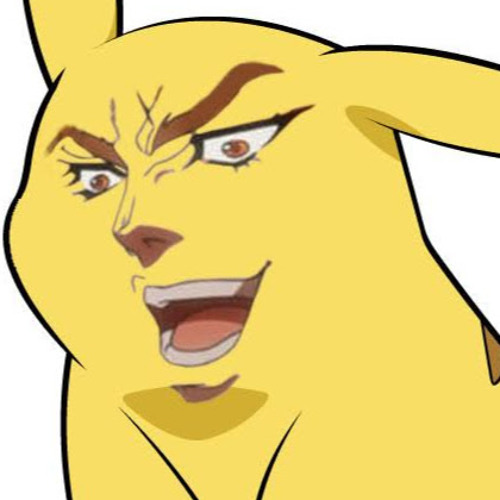 Like for good luck for the next seven years
can I spam posts so I get likes
if this gets a like then I will spam
but don't forget that I can only post 4 times in a row so it won't be that bad