There is a theory that I forgot the name of.
It basically says this:
When a lot of people made their guesses, their guessing will be remarkably close to the truth.
Classic (and good) examples of this theory is when, say, you guess the amount of gumballs in, say, the gumball dispenser.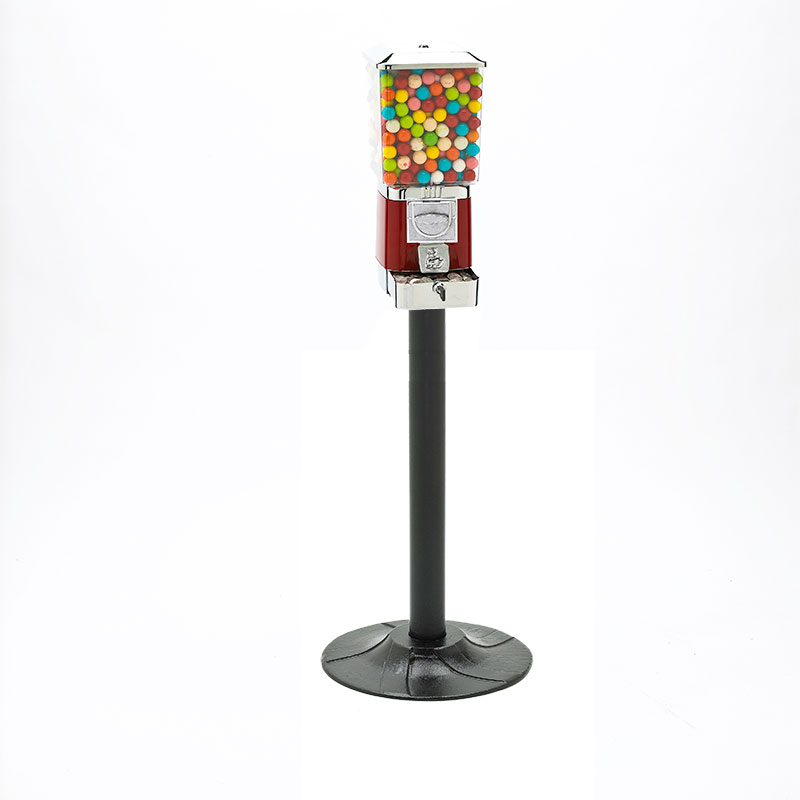 ---
I have a similar situation here. It's not that, you know, significant, but it's good to know.
Now, if anyone play this game, I strongly recommend you to reply to this thread.
CIVCRAFTER
The numbers at the top is largely irrelevant. The large (battle) section in the middle is important.

WHICH ONE IS STRONGER, 10 SOLDIER + 10 ARCHER, OR 5 KNIGHT?
10 Soldier + 10 Archer
5 Knights
125K food
WHICH ONE IS STRONGER, 700 SOLDIERS + 700 ARCHER + 350 KNIGHT, or 42 DRAGONS?
700 Soldier + 700 archer + 350 knight
42 DRAGONS
2000K piety
Basically all you can rely upon are these "costs".
Do realize, however, than while the death tolls for raids on soldiers and archers are the highest, they are also the units with the lowest health (e.g. they got killed pretty easily). A supposedly strong unit (say, dragon) may be able to take a good beating and still survive.
157K skin
6830K herbs
67 Gold
300M metal (yes, actual cost on "Industrialization" research)