Just askin

…
Why reporting while they aint gonna fix anything
Don't say that.
Try it youself.
yes, as a reward you will receive 10,000sm
Report. If your report is answered, nice. If it isn't attended to, it will serve as a proof to seek out the justice that you cannot find here.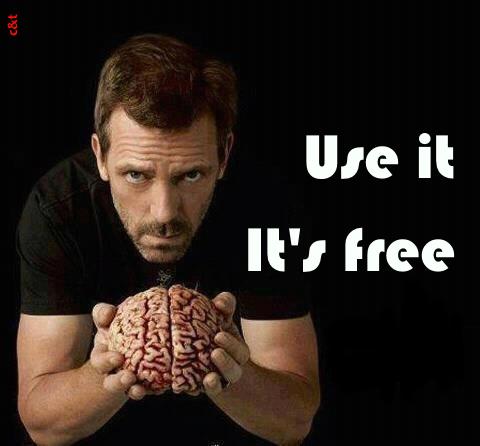 Give a special solo gold medal to player for reporting bug then… seee ppl will run coming to u within hrs with all bugs u cant even dream of .